About Help to Buy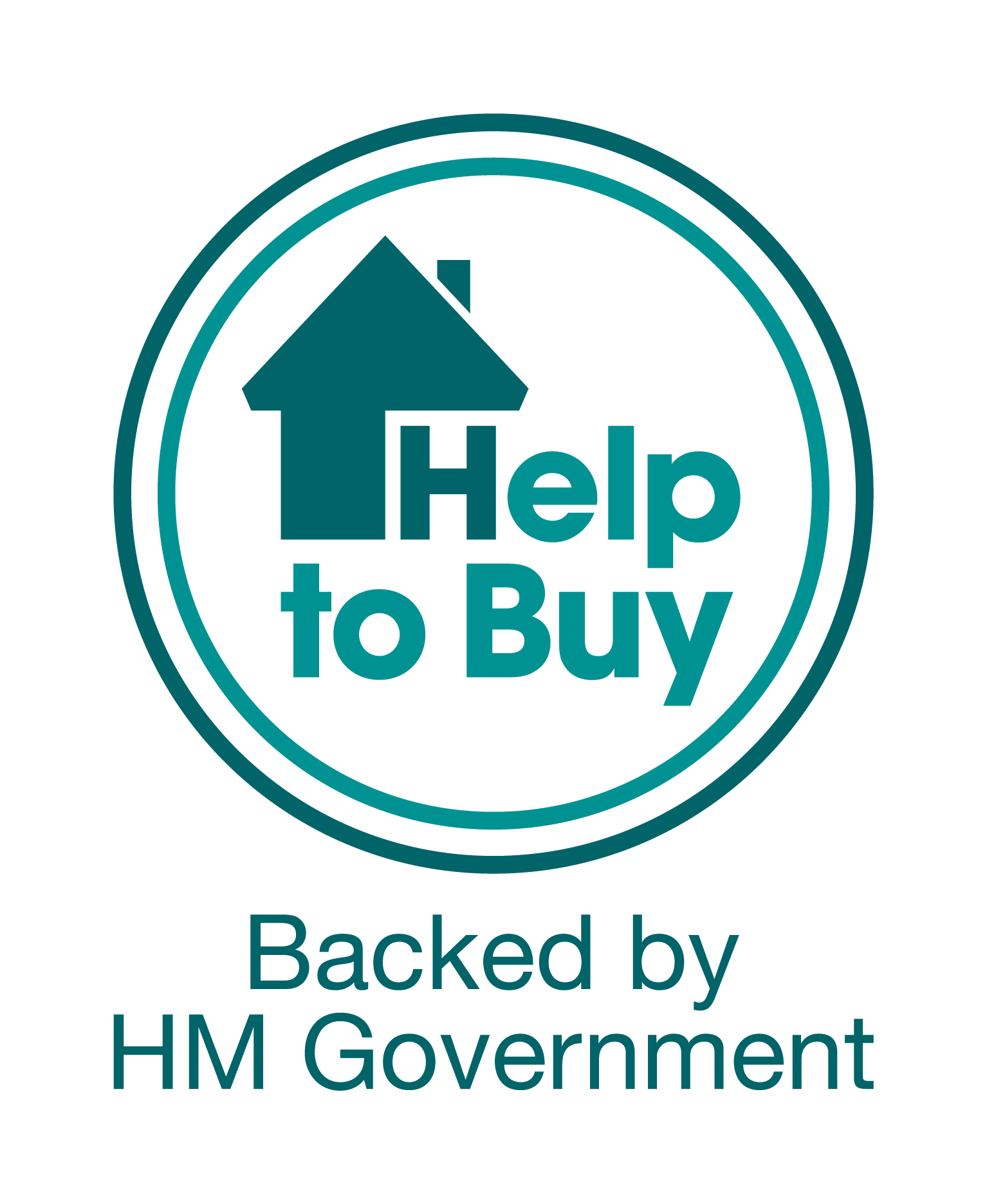 Help to Buy is now available at Home X – making that new home purchase more affordable and helping you to achieve it sooner.
If you're a first time buyer with a 5% deposit, and can get a mortgage for 75%, of the value of the home, you could get a Help to Buy equity loan to cover the remaining 20%.
Let's say the new home you'd like to buy is valued at £285,000. You'll need a minimum 5% deposit of £14,250, be able to get a mortgage of £213,750, with the rest being covered by the equity loan.
The loan is interest free for the first 5 years, then from year 6 the loan will have a 1.75% interest rate, rising by the Consumer Price Index (CPI), plus 2% each April. This must be paid back within 25 years, when you pay off your mortgage or on sale of the home, whichever comes first.